This Website offers a good range of quality edged weapons manufactured and carried during the Third Reich period 1933-1945.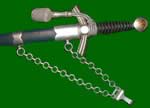 This site is entirely devoted to the British Home Front during World War Two and offers a wide range of genuine collectables from this era.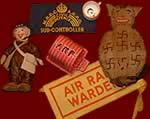 WMC offers a wide range of quality militaria from around the world, concentrating on the two major conflicts of the 20th century.